Flexible Teaching Space \ London Business School
FBM Architects won a design competition to create the first permanent European base for the MLab at the London Business School. The design creates a permissive and flexible space, with a 'kit of parts' that can be reconfigured to provide a variety of settings to explore new ideas.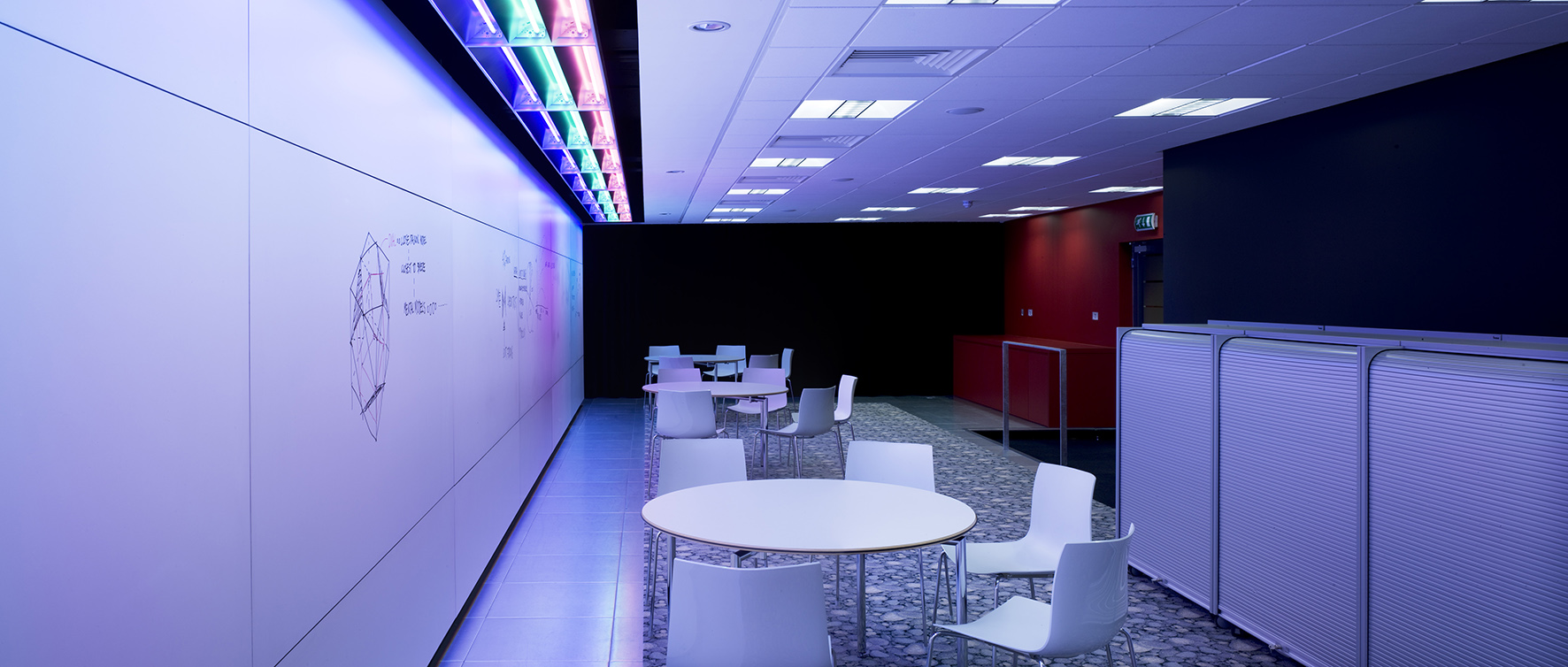 An interactive white-wall, with edge blind projection and mimic digital ink capability stretches the length of the lab, providing an unlimited variety of backdrops and dedicated projection 'pods' for group working.  Fraser Brown MacKenna provided architectural services, as well as acting as lead design consultant.
WordPress developer @whoisandywhite