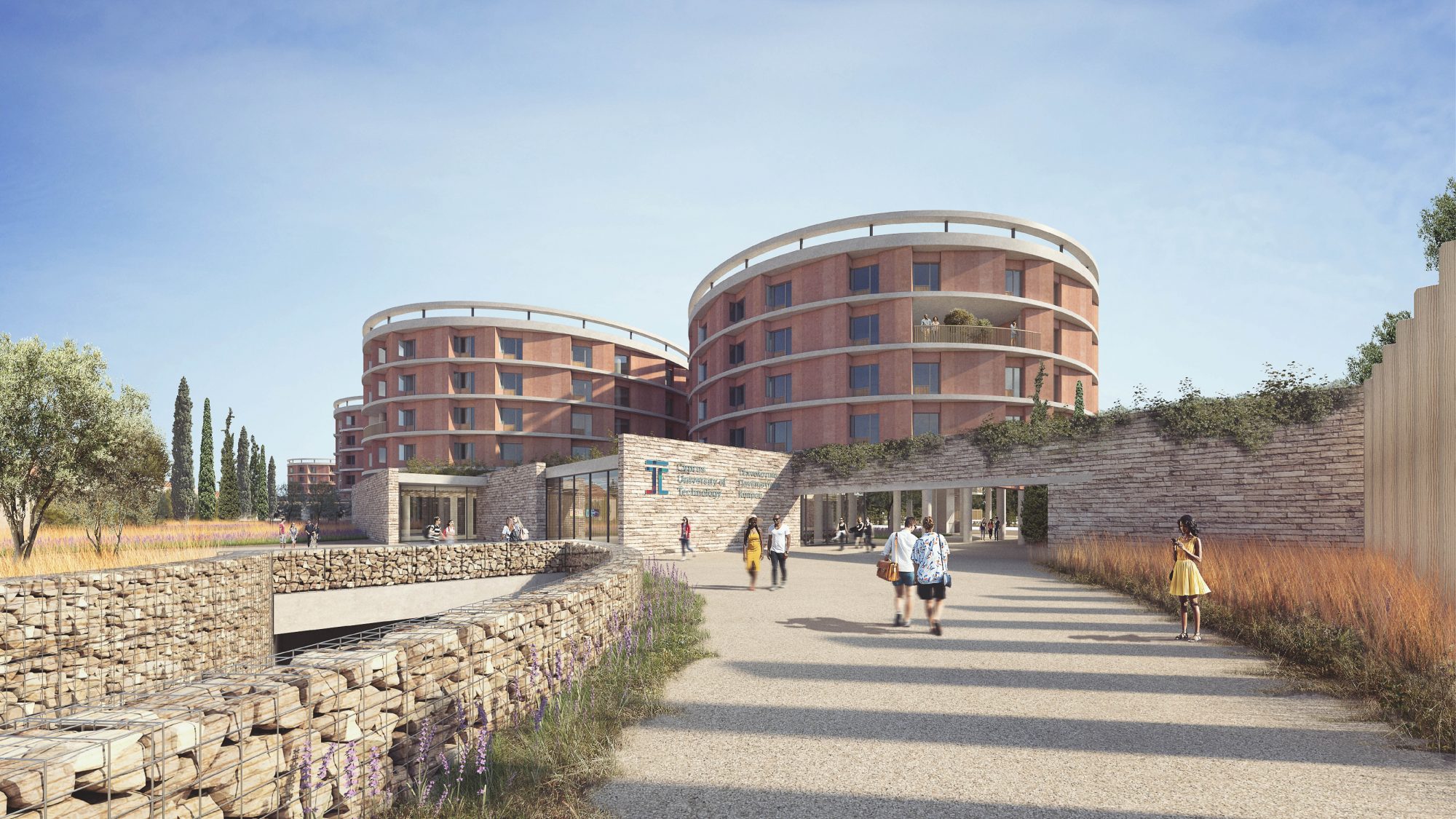 Cyprus University of Technology / Limassol
Six eye-catching 'drums' offer high quality student accommodation on this suburban site in Limassol for the Cyprus University of Technology.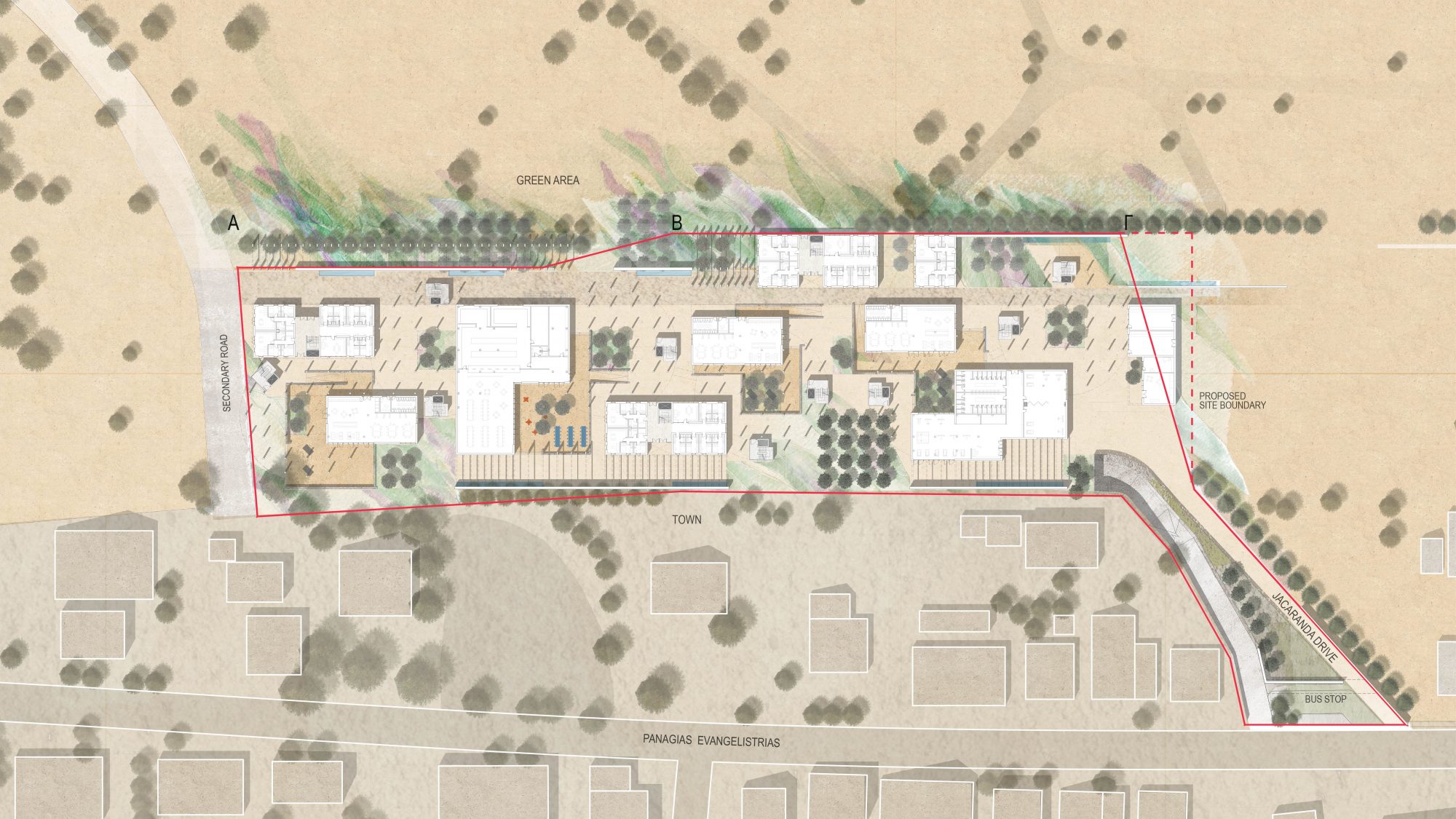 Public and communal spaces are located on the ground floor; restaurants, gym and aerobics facilities and common rooms, with student accommodation above.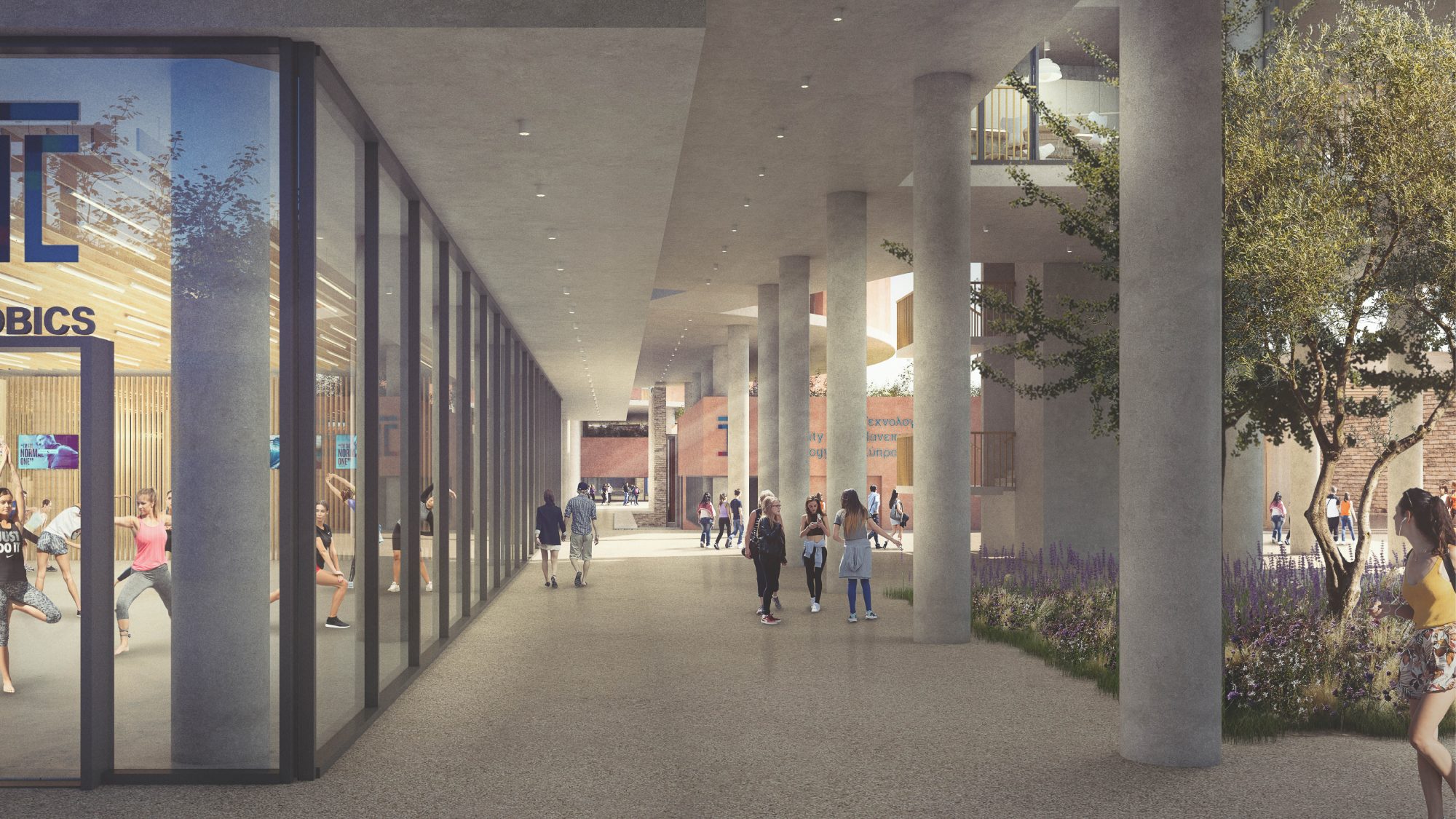 Locating the study bedrooms within the drums maximises the amount of daylight within each room and increases the space available for studying.
Shared kitchens are located at the centre of each drum with access via a semi-covered walkway around a central shared courtyard.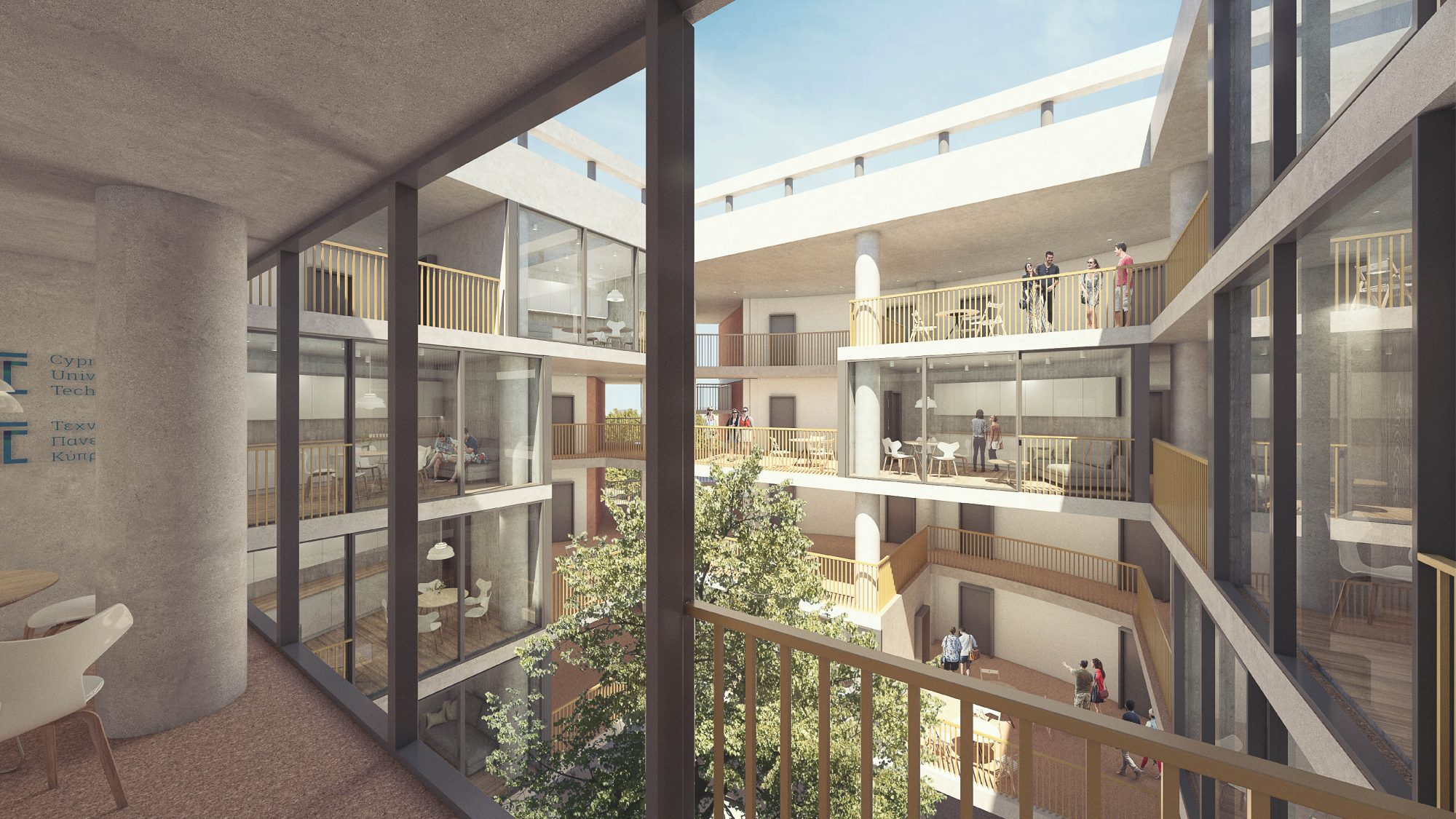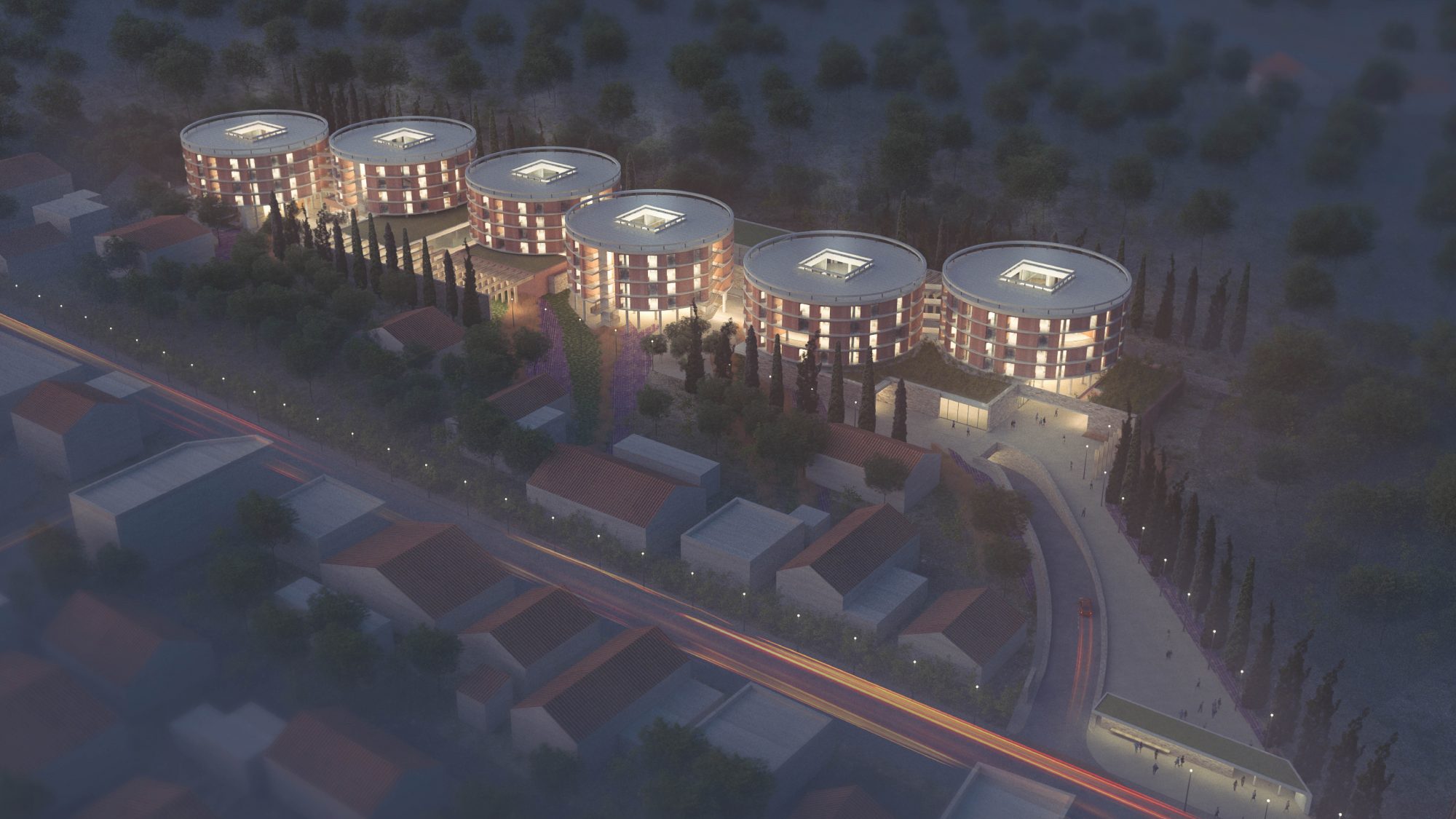 WordPress developer @whoisandywhite