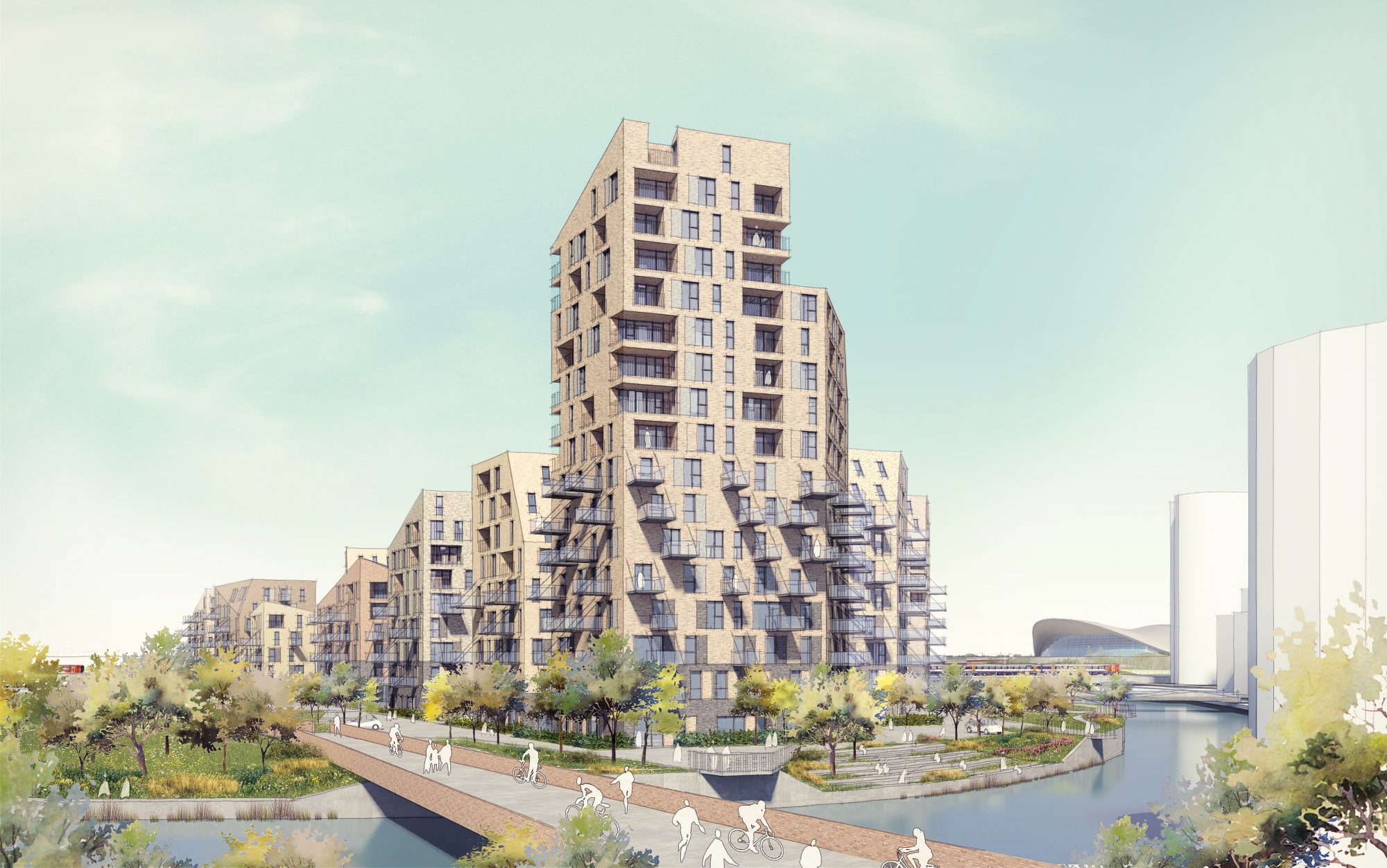 Bridgewater Triangle / Newham
Bridgewater Triangle is a dramatic site with a rich industrial heritage, a ceremonious past and a sustainable future as part of the LLDC's vision for the Pudding Mill Lane neighbourhood. We worked with L&Q to develop these proposals as part of a successful bid to form part of the GLA 's London Development Panel Framework.
Bridgewater Triangle is an island site shaped by the Waterworks River to the north; the Docklands Light Railway to the west and the new Greenway to the south. Each of these routes has a unique ebb and flow, rhythm and texture and create a dynamic perimeter to the site.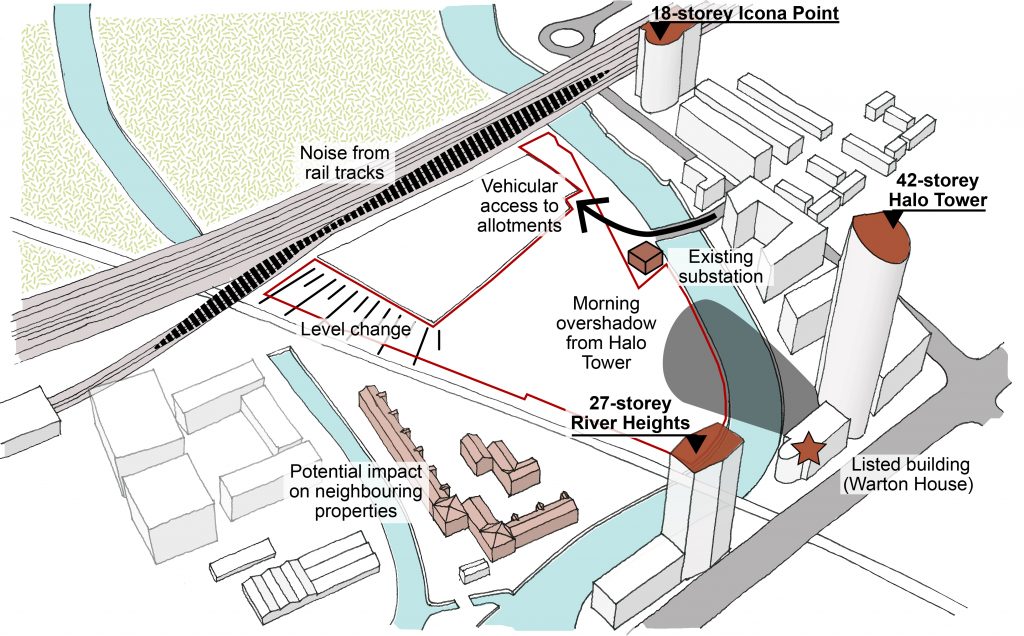 Our masterplan maximises the number of high quality new homes on the site and provide new connections between the two stations, the Greenway and the surrounding existing and emerging neighbourhood.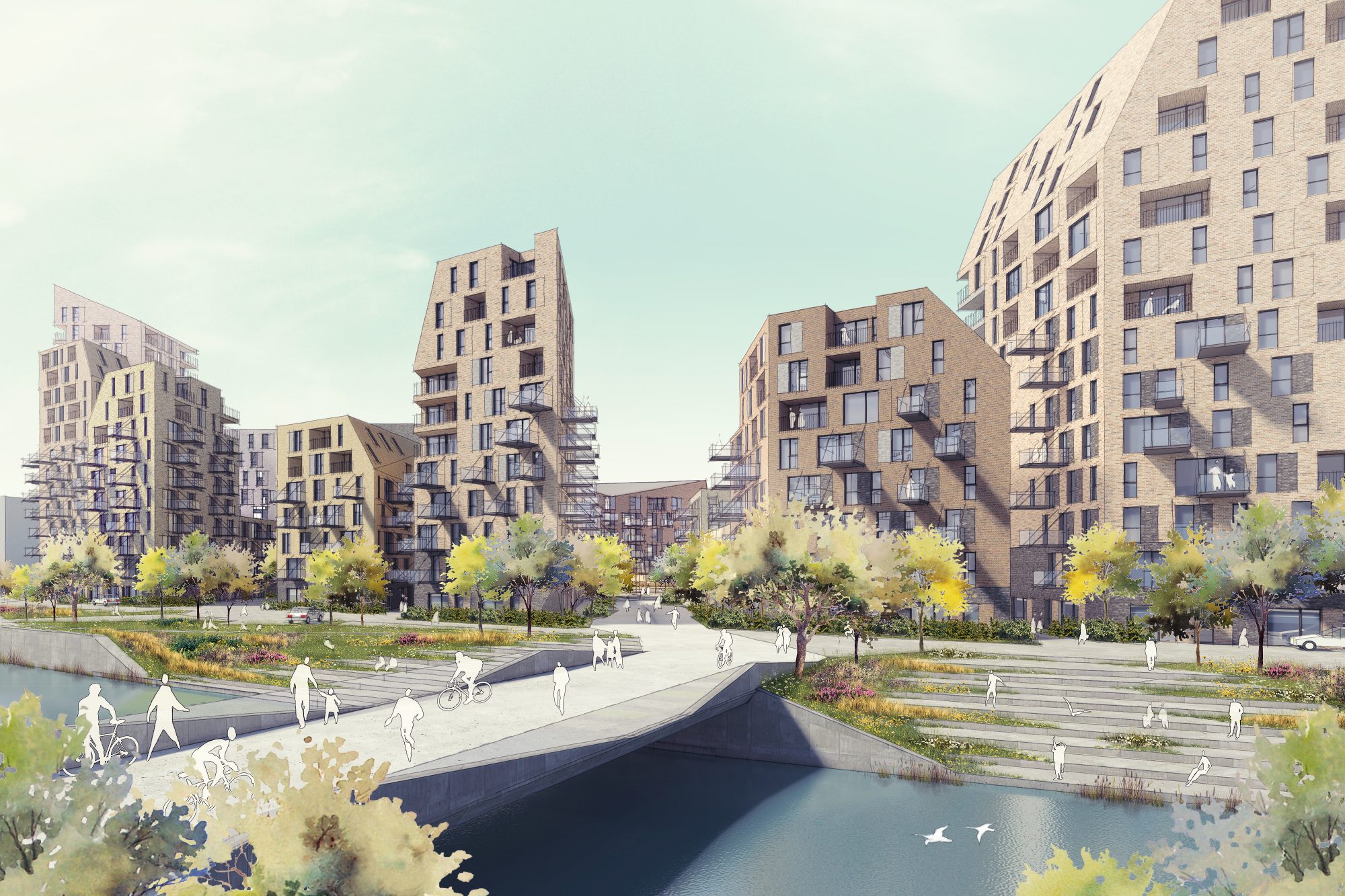 The natural features of the site, its orientation, habitats and the course of the Waterworks River have been the starting point for our design proposals and the surrounding and emerging townscape has informed our approach to the layout and scale of the buildings.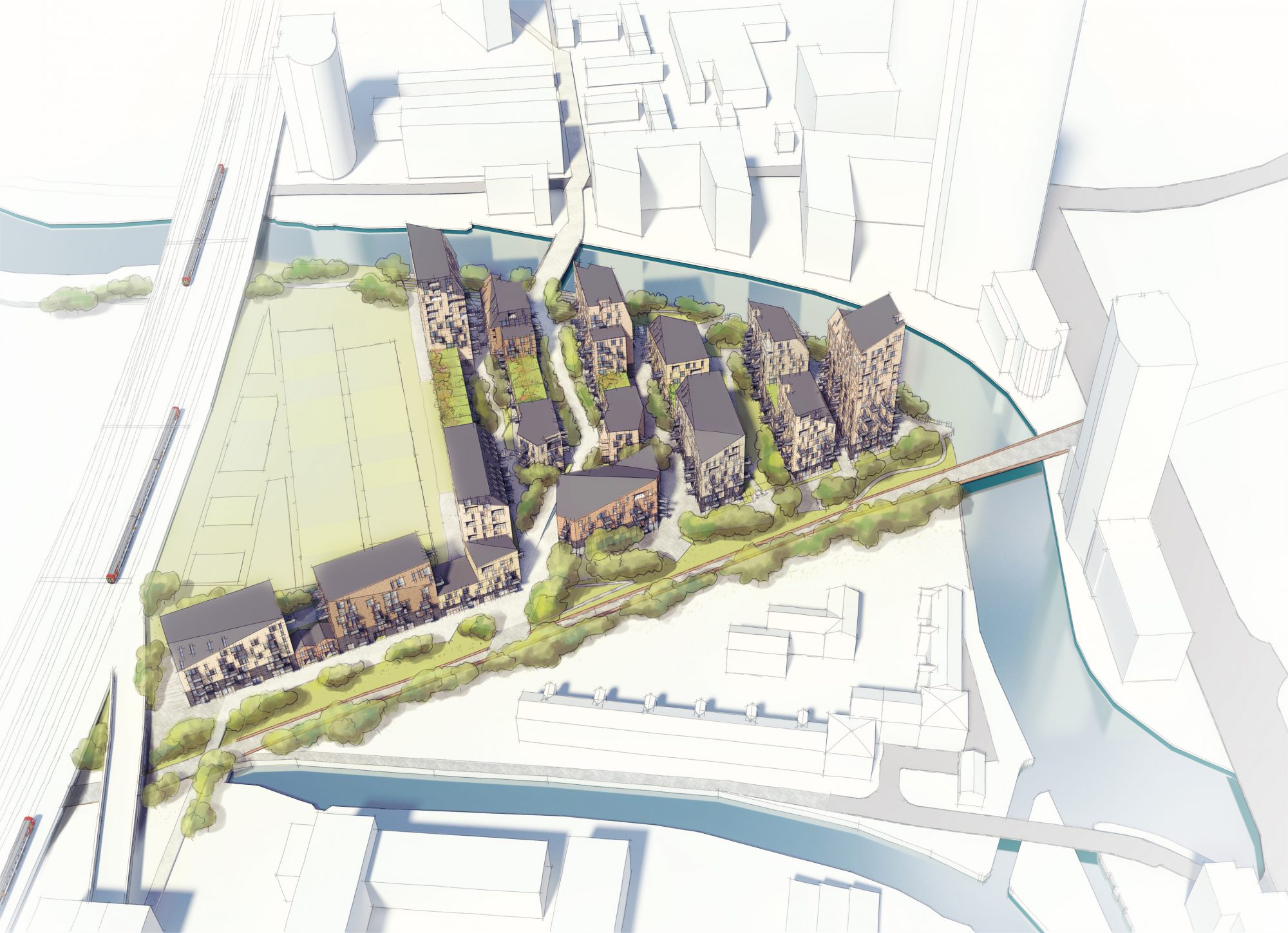 Our proposals have created a connected and integrated place with new homes arranged in terraces forming streets and yards, inspired by the site's industrial past and the character of the grain of the surrounding townscape.
Our proposals will make a significant contribution to the Pudding Mill Lane neighbourhood, offering a vibrant high quality community which provides 606 much needed new homes as well as a new local centre, surrounded a new perimeter park. Our design proposals were instrumental in L&Q's appointment to the GLA's London Development Panel.

WordPress developer @whoisandywhite