Retail Site / Old Kent Road
Our proposals redevelop this retail site to provide a housing led mixed tenure and mixed use redevelopment, incorporating homes for private sale and PRS.
Apartments are arranged across three large courtyards and significantly enhance the public realm along Old Kent Road, currently a large expanse of car park. Our proposals include a taller, landmark building to the north of the site.
The site is located alongside a number of other emerging development parcels and sits within the heart of the Old Kent Road regeneration area. Our scheme contributes to this strategy by providing mixed uses and active frontages with pedestrianised boulevards connecting to the wider development area.
The design of the scheme had to consider important phasing constraints to deliver a viable number of mixed tenure units and correct commercial space to allow an existing tenant to relocate within the site. The proposed layout with varied heights of blocks and towers allowed for significant numbers of dual or triple aspect units.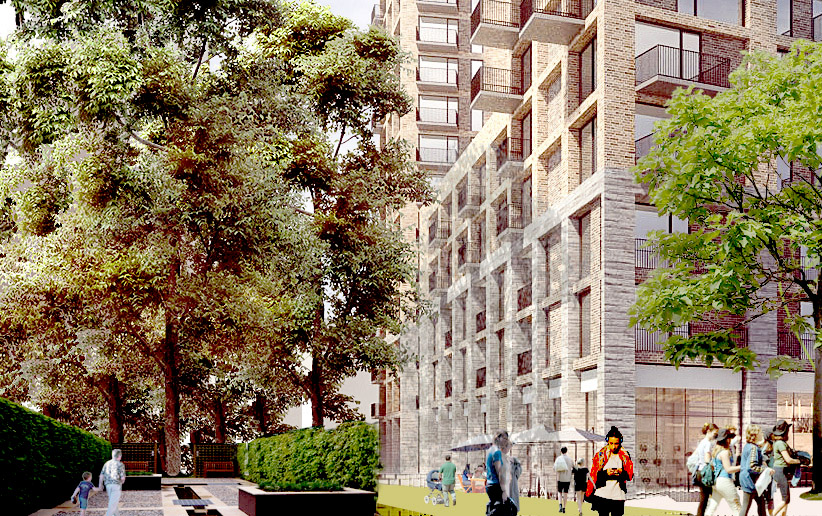 WordPress developer @whoisandywhite